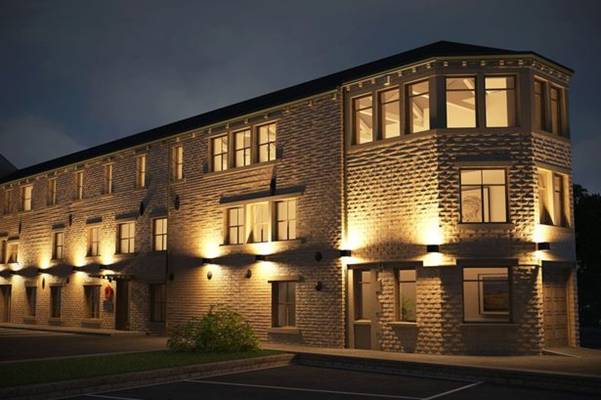 Situated in the heart of the United Kingdom valve industry, ValvePro has emerged to meet the need and demand for efficient and reliable valve specification and supply without the confines and restrictions of being tied to any given manufacturer or supplier. As the culmination of over 75 years of combined experience in supplying valves to the Oil & Gas, Power, and Chemical sectors our skills in Strategic Planning, Sales and Marketing, Engineering, Supply Chain, Manufacturing and Quality Control and Assurance are always on hand to provide our customers with cost-effective advice and service.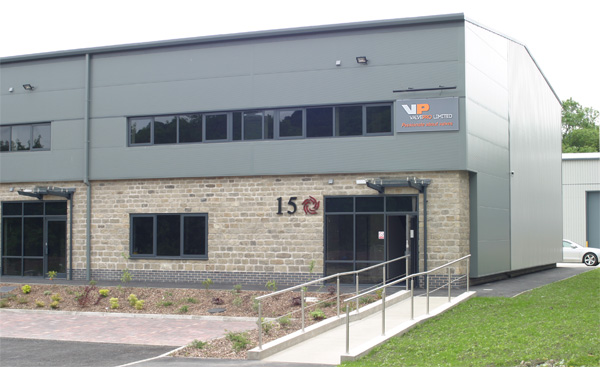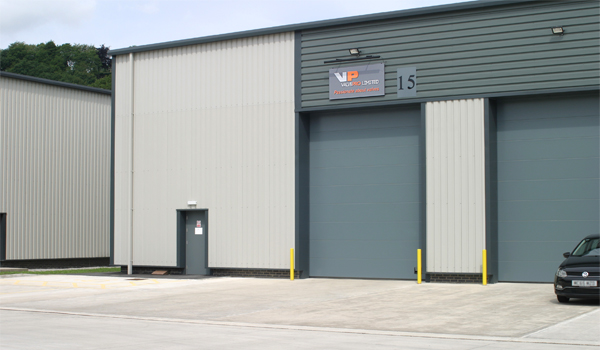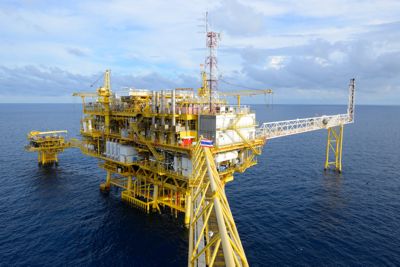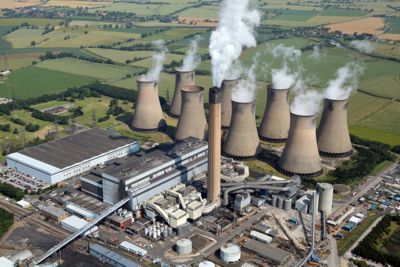 ValvePro, as an entity, has been designed to work closely with manufacturers, support enterprises and end-users. Our people have worked at both ends of the equation and have a deep understanding of the issues that each face when setting the objectives and meeting the obligations of a supply and performance contract. Our comprehensive understanding of the processes involved, from the Valve Supplier to the End-user, whether it be for Low Cost Valves or Engineered Valves, the needs of the industry and the capabilities of design and materials enable our service to be focused, efficient and, ultimately, cost-effective. We will, where required, make recommendations that will be aimed at creating a valve supply chain that provides visibility for quality assurance and long-term integrity of the supply management process.
High standards of operation and openness are fundamental to our business. We believe that employing and encouraging good work ethics are to the benefit of all involved; which is why you can be confident that our advice and our service will be faithfully aligned to your success.