Case Study - Technical Support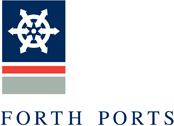 Upgrade of Control & Instrumentation of Syphon Breaker No. 1.
Replace existing equipment originally supplied in 1972, which in recent years had become unreliable.
New piping spools, butterfly valves complete with actuators and robust control instrumentation in line with current international standards.
Services and products delivered:
Installation and Commissioning of two sets of piping spools to adapt pipework connection from the existing BS 10 Table 'A' to ASME B16.5 RF flanged. Two sets of Lugged Butterfly valves complete with Spring Return pneumatic actuators and Control systems connected to a shared Air Reservoir sized to allow 6 strokes backup operation. The new units are connected to the main port control room as part of the system that pumps water into the main dock.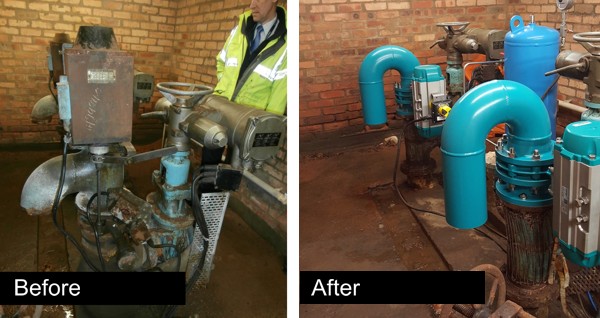 Reliable operation of the port's Syphon Breaker system and upgraded standard piping system, which will allow interchangeability with industry standard equipment.
ValvePro Limited were prepared to visit the customer's site, review the existing equipment and operational logic, and develop a proposal based on up to date standard equipment. We were also able to demonstrate how the new equipment would operate and solve the existing issues being faced with the original equipment.
"ValvePro Limited has recently supported Forth Ports Limited with the upgrade of our 6" Syphon Breaker Valve Assembly, which was originally installed in the early 1970s.
ValvePro Limited completed the above work to a high standard at a commercially attractive price on time."
     Colin McKane
     Mechanical Superintendent