ValvePro Limited can supply Conval Globe, Check & Strainer valves for Drain and Vent applications.
Market sectors and plant processes include Power (Nuclear, Combined Cycle Gas, and Conventional), Refining, Petrochemical, and Oil & Gas among others.
In-line maintainable
Reduced downtime
Reduced welding & NDE costs during outage
Zero leakage
Stock availability for quick turnround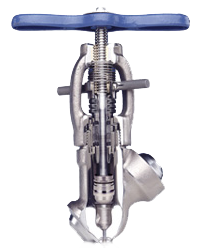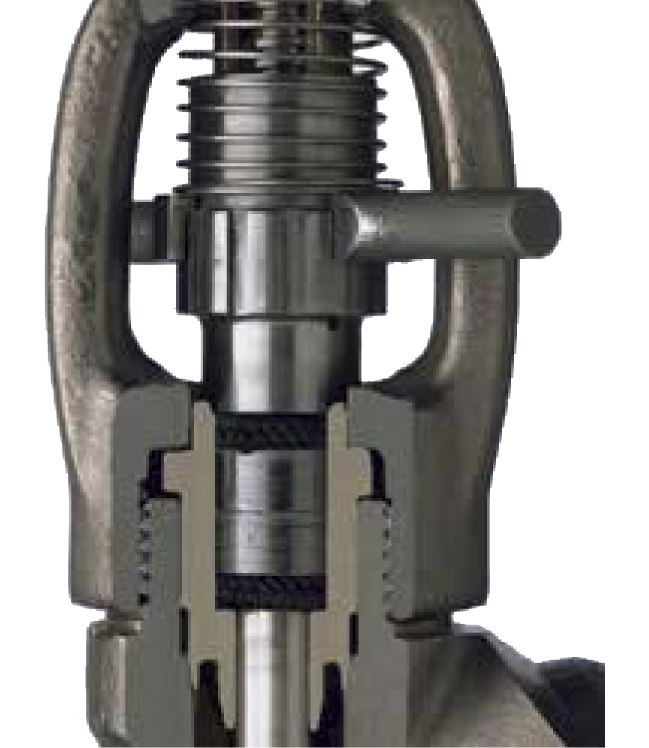 Manufacturing range
0.5″ to 4″ (DN15 to DN100)
ANSI 900 to ANSI 4500 Ratings (Standard, Intermediate, and Limited Classes also included)
T-pattern, Y-pattern, and Angle pattern body styles available
Materials of construction
ASME Forged and Cast Carbon, Alloy and Stainless Steels materials including:
AS105, SA182, F22, F91, F316 Stainless Steel
SA216 WCB, SA217 WC9, C12A, SA351 CF8M Stainless Steel
Other materials on request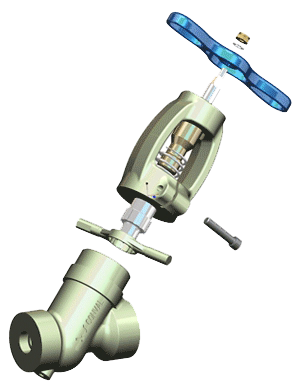 Design features
In-line maintainable
Zero body leakage
Zero seat leakage
Zero Stem leakage
Internal Gland Wrench (IGW)
Robust Stem-Disc engagement
Backseat arrangement
Certification
Across the whole Conval range, valves are designed and certified to all major industry standards including ASME, API, NACE, and ATEX. In addition, Conval are accredited with the 'N' stamp to install valves in nuclear sensitive areas as well as PED for the European market.
Key benefits
In-line maintainable
Reduced downtime
Reduced welding & NDE costs during outage
Zero leakage
Stock availability for quick turnround